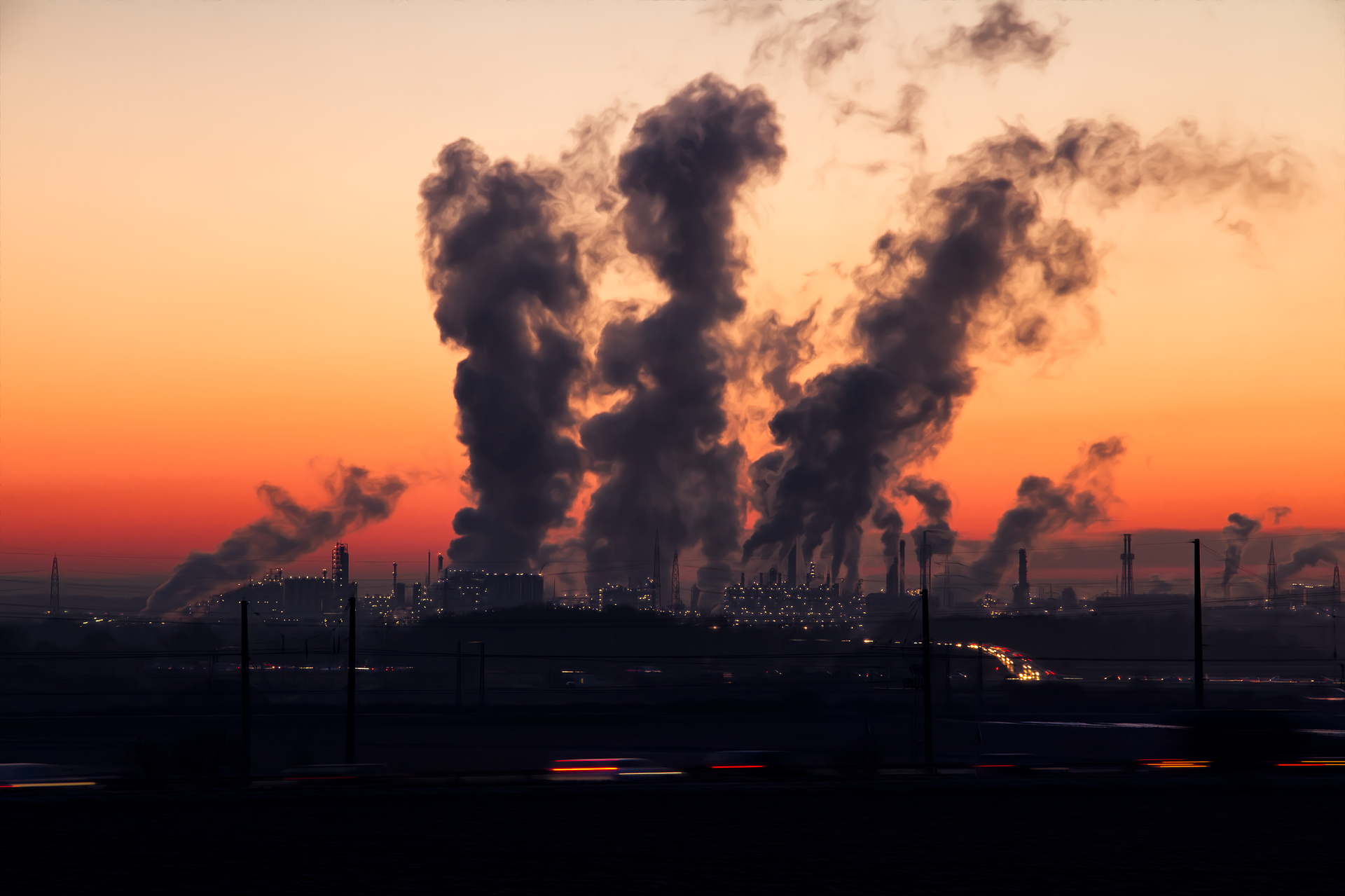 Our task
---
development of new innovative ideas by well-known, company-related engineering firms
exploring new products in east and west and promoting their development
Our services
---
New, innovative ideas / technologies are checked for feasibility and financially supported by RM-Invest. Once the System is ready for the market, RM-Invest starts advertising the product professionally to potential buyers
We not only develop new, ready-to-use systems but also carry out the modernisation and expansion of existing facilities. (see Projekt Belgrade)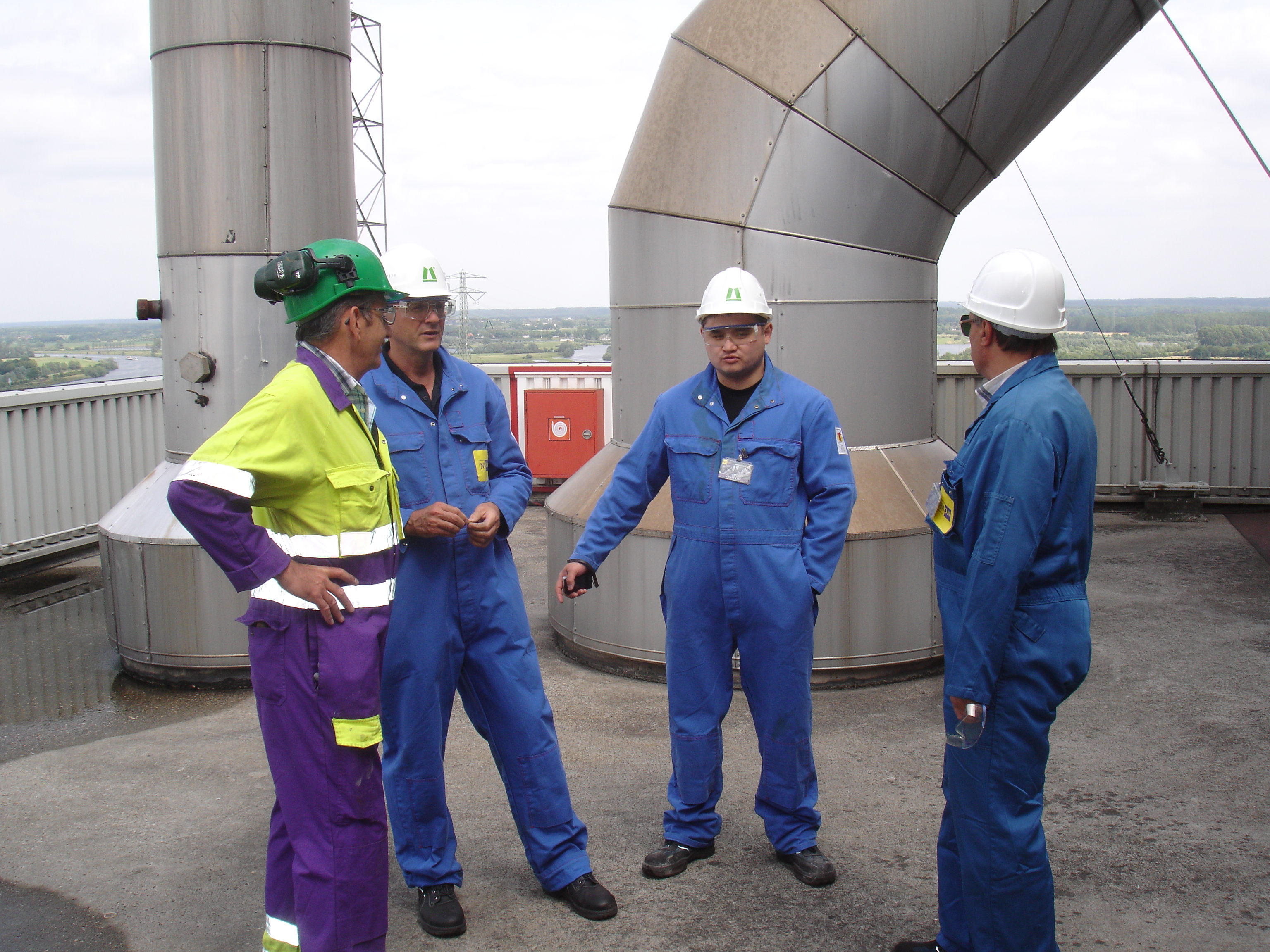 Coal combustion technologies
Innovative technologies of coal combustion plants for coal power plants Developed by RM Invest / ZiO-Cotes
---
ZiO-COTES is an engineering company specialising in design, engineering and commissioning of boiler equipment for newly constructed and rehabilitated thermal power plants and boiler houses. The company is a part of ZiO Group of Companies - OAO Machine Building Factory of Podolsk and COTES, and works in a close cooperation with these companies.
ZiO-COTES focuses on the development of combustion systems, burner and furnace design for PC-fired boilers ensuring reliability of operation, combustion stability and efficiency without slagging and with low NOx generation.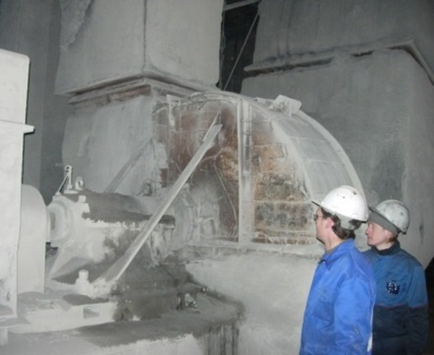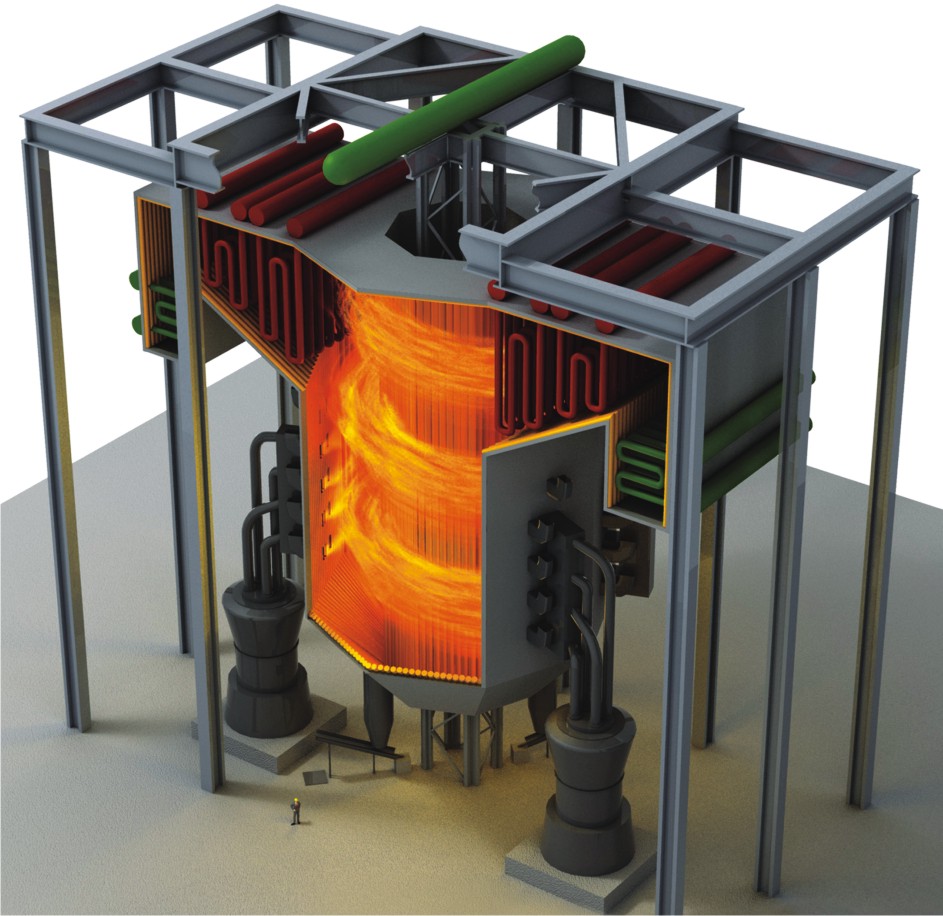 Tasks
(for more information click on the texts)
Staged Combustion Systems and Low NOx Burners
ZiO-COTES specializes in the development of PC fuel staged combustion ensuring low NOx emissions through combustion techniques alone, stable PC flame at low loads, reliable performance of furnace waterwalls, and reduced slagging of heating surfaces.
Boiler Minimum Load Reduction Method
ZiO-COTES developed and implemented a system of muffle PC flame support in the furnace that eliminates the need in heavy fuel oil for flame stabilization and reduces boiler minimum load down to 25-30% of the rated load when firing pulverised coal, while maintaining stable combustion and circulation.
Reduction of coal-dust boilers' technological minimum
Muffle lighting system allows to refuse lighting a pulverized fuel flame with black oil fuel and to reduce boiler's minimum load to 25-35% from nominal load at work on pulverized coal fuel under combustion stability. Technological solutions at the design stage are worked out by three-dimensional mathematical modelling of furnace processes.
Pulverized-coal burners for boiler ignition without black oil fuel
ZiO-COTES is working on the introduction of oil-free ignition systems of pulverized coal boilers
Coal-water fuel combustion technology
Combustion of coal-water fuel allows you to replace the expensive liquid or gaseous fuels that are commonly used during start-up and stabilization of combustion in pulverized coal boilers. ZiO KOTES LLC holds calculated scientific studies and experimental development in the field of water-coal boilers burning.
Pulverized-coal system and dust-gas-air lines
New boiler systems of large electricity generating units and grinding mills require the use of complicated agent distribution systems (coal dust, air, drying agent). We ensure compliance with any requirements of the technological process through detailed engineering and SRO-calculations. The simulation results are used in the start-up and development of new boilers.
Optimization of flues, dust pipes, air circuits
To improve the reliable performance of the auxiliary equipment, to reduce the cost of repairs, the number of accidents, cost of their wear, and to increase efficiency, the water passage and flue arrangement are optimized.
Metallurgic furnaces and waste-heat boilers
Design of technological processes in the field of metallurgy is a significant figure in the specialization of the employees of ZiO KOTES LLC. Coal fuel grinding mills are similar in metallurgy and power engineering. Technological processes also have general principles in many ways. The use of numerical simulation in the calculations. ZiO-COTES performs a complex of works on adjustment and testing of boilers - utilizers of metallurgical production.
A presentation of the cooperation between RM Invest and Cotes can be found here: Create Clean heat
Consulting and Project management
Our task
---
RM Invest GmbH connects companies with the same objective and thus ensures a synergy effect for cost optimization, production increase and customer acquisition. This usually happens between western and eastern european companies.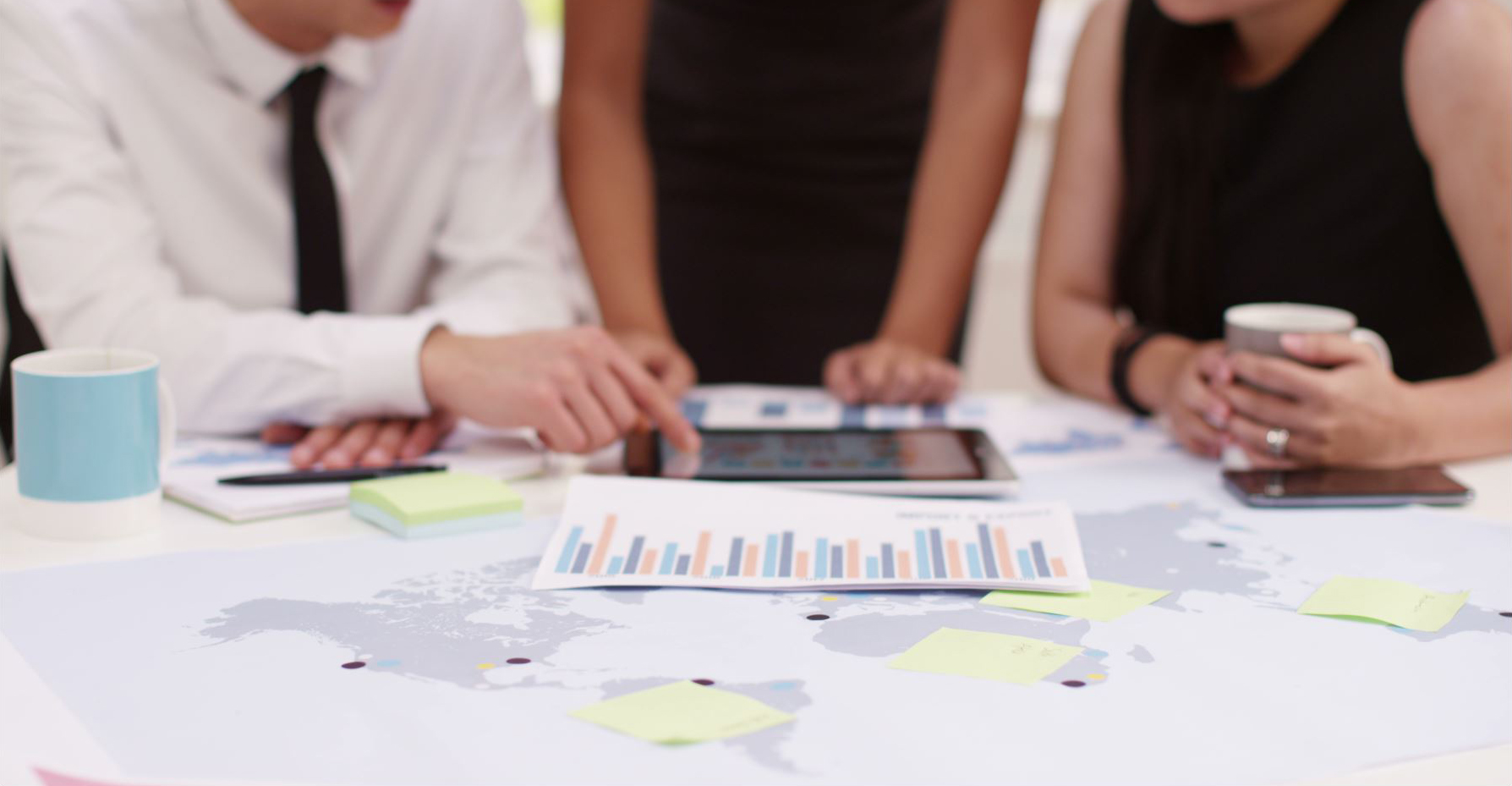 Our services
---
Preparation of the business concept and a business plan
Development and determination of possible financing of the project
Monitoring of current projects
Process management
Support at the company or branch establishment
Crisis management
Legal advice from our specialist lawyers
Search for potential partner companies
Partnership with Intech Group Ltd.
---
Intech Group Ltd. produces deaeration systems with unique technical characteristics. Their systems outperform similar competitive products in many ways. Currently Intech Group Ltd is the only company in the market to guarantee oxygen removal of less than 5ppb, which makes this product unique and highly competitive in the marketplace with other companies guaranteeing oxygen removal of 7ppb. The product is protected by patents in the domestic Russian market and currently has patents applied for and pending in other markets such as Europe, China and the US.