RM-Invest was in Nigeria to present the pressure stabilizer and, in cooperation with Domailine, was able to reach a large number of interested, prospective business partners.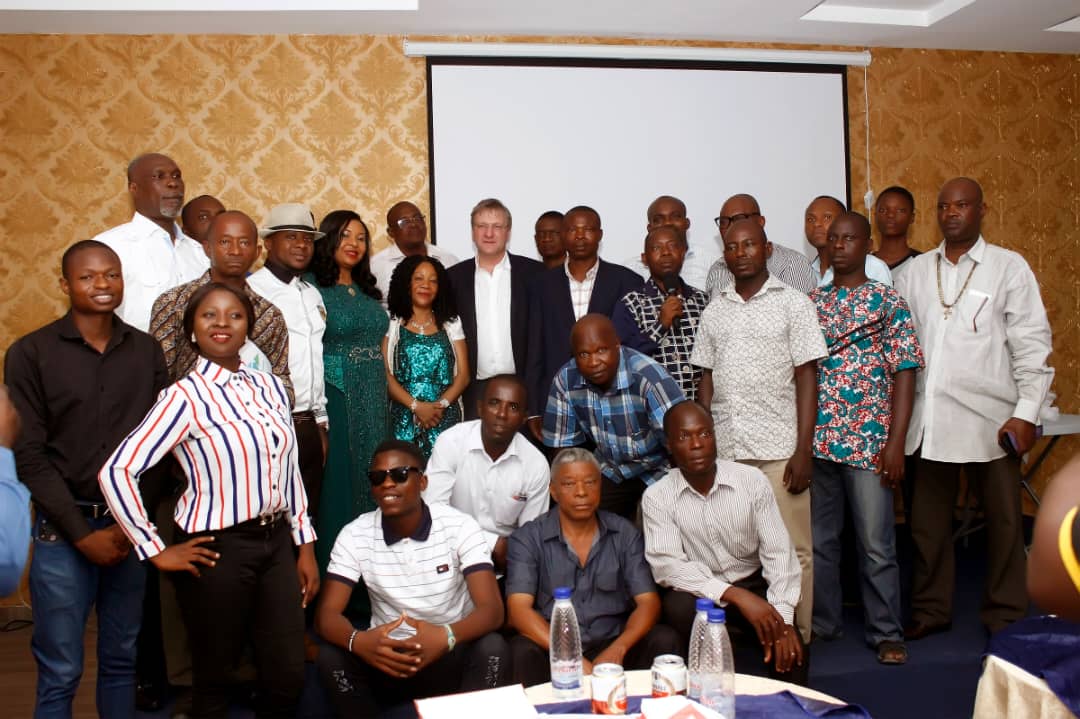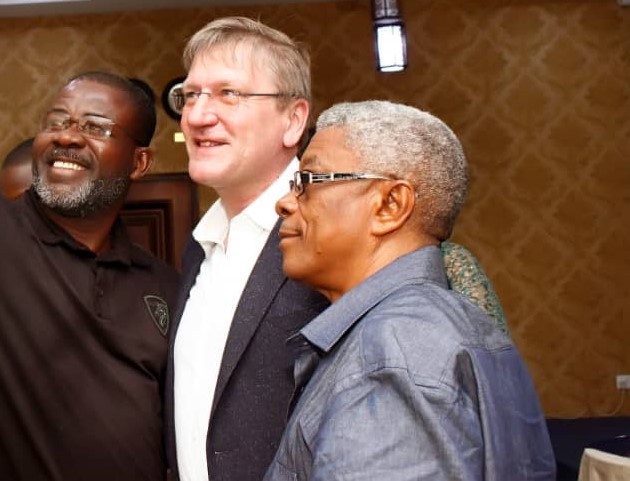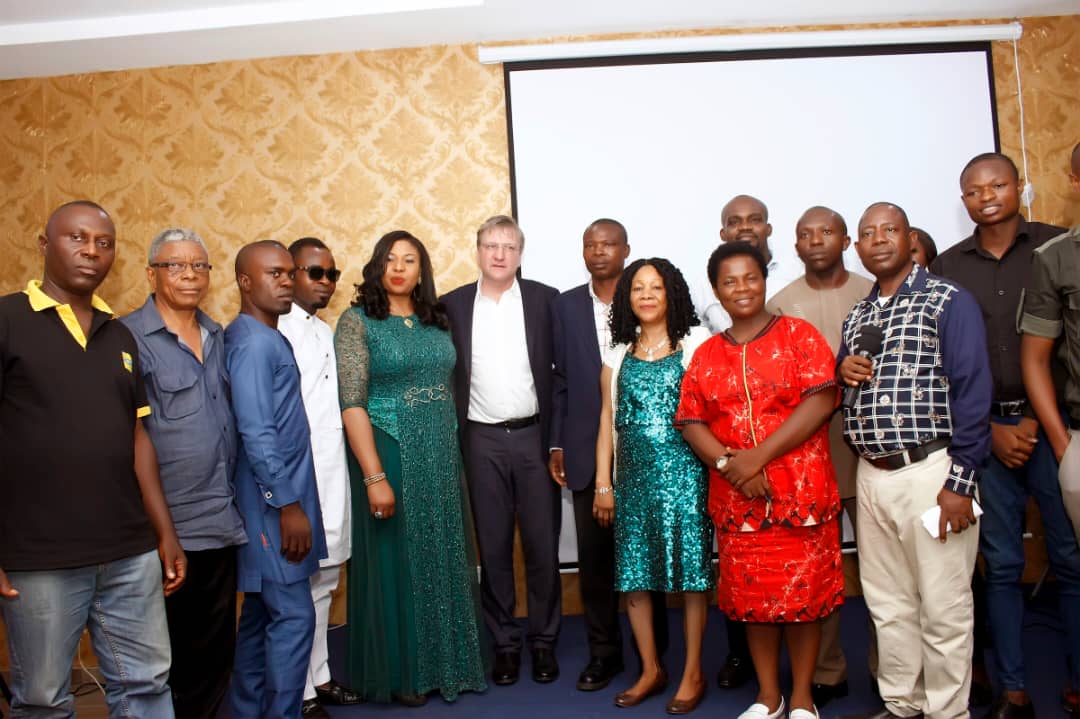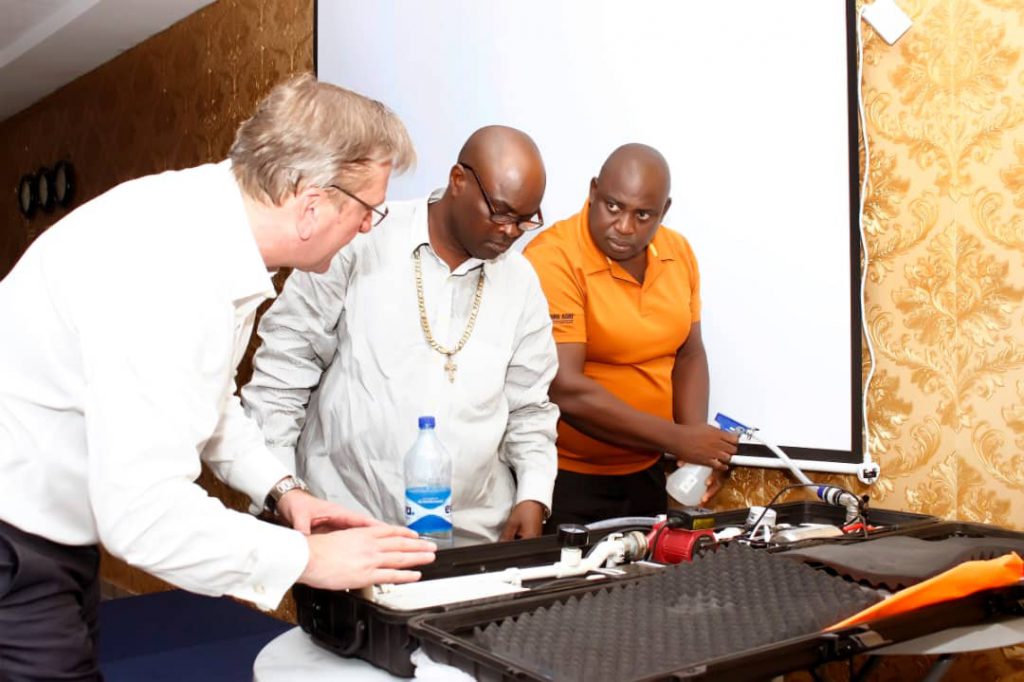 Presenting the Pressure Stabilizer to about 40 representatives of Nigerian Oil & Gas companies are very promising steps to enter the Nigerian market this year.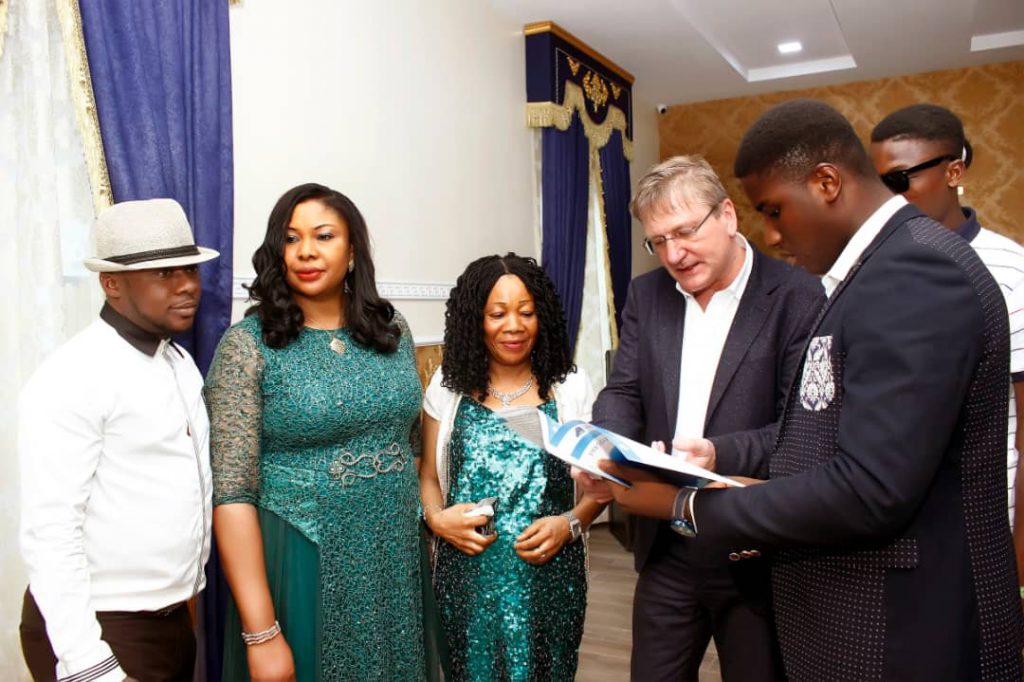 After the corona pandemic has subsided, negotiations with upcoming contracts are planned.