---
RM-Invest is a company founded in 2006 and headquartered in Ingelheim am Rhein.

We help develop mutually beneficial business cooperation between Western European and Eastern European companies.

Our speciality is helping European companies to conduct profitable business in and with Russia.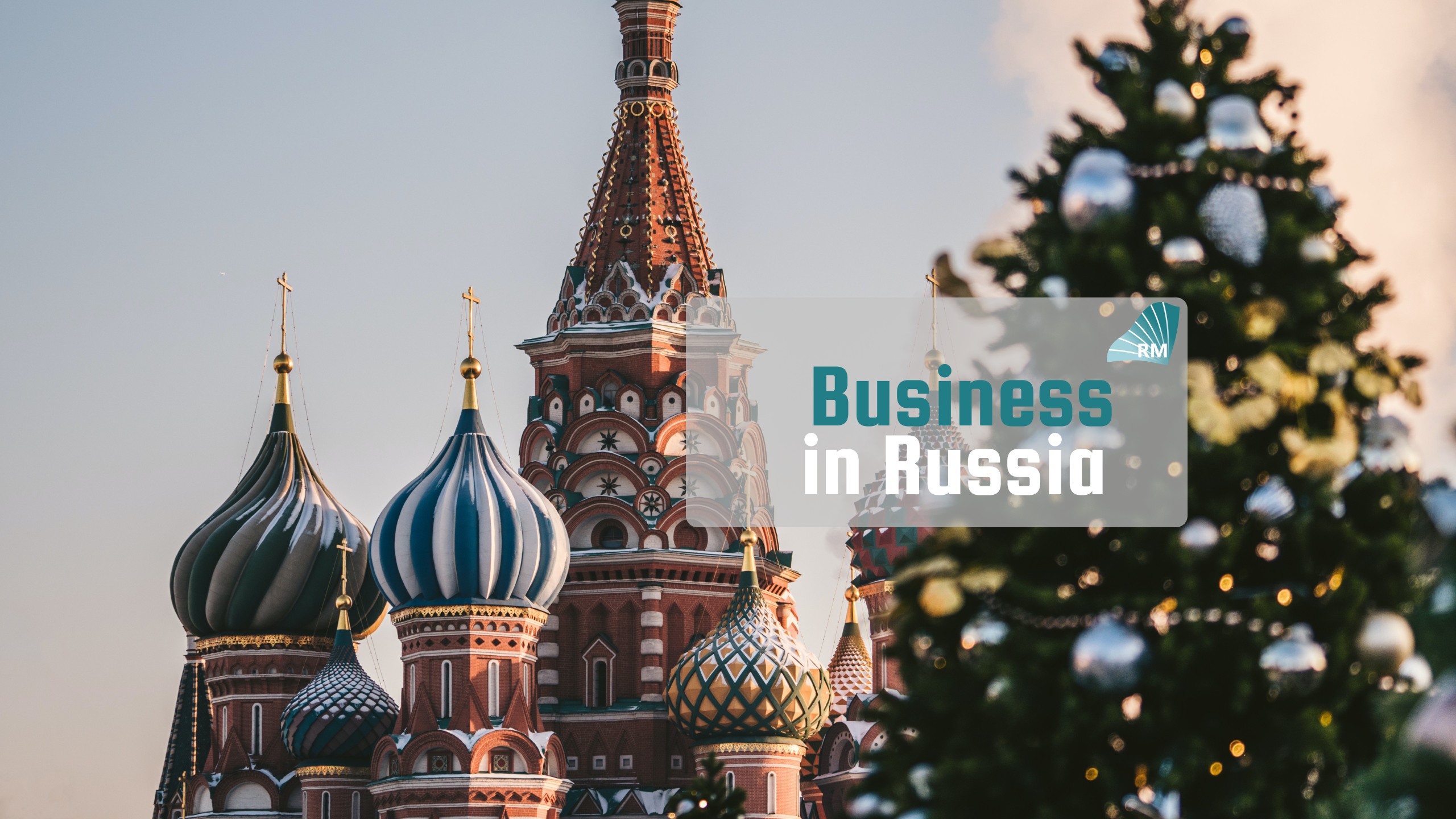 For 15 years we have been helping companies in Western and Eastern Europe to work together profitably.
Are you planning to cooperate with Russia?

Are you opening a branch, a subsidiary or becoming a partner in a company in Russia?

Or are you already doing business in Russia? Are you wondering why there is a sudden delay?

Why the payment is not being made? Why are the authorities demanding more and more documents from you?

Whatever your goals and questions are: "Business in Russia" would like to support you in your ambitions to gain a foothold in Russia.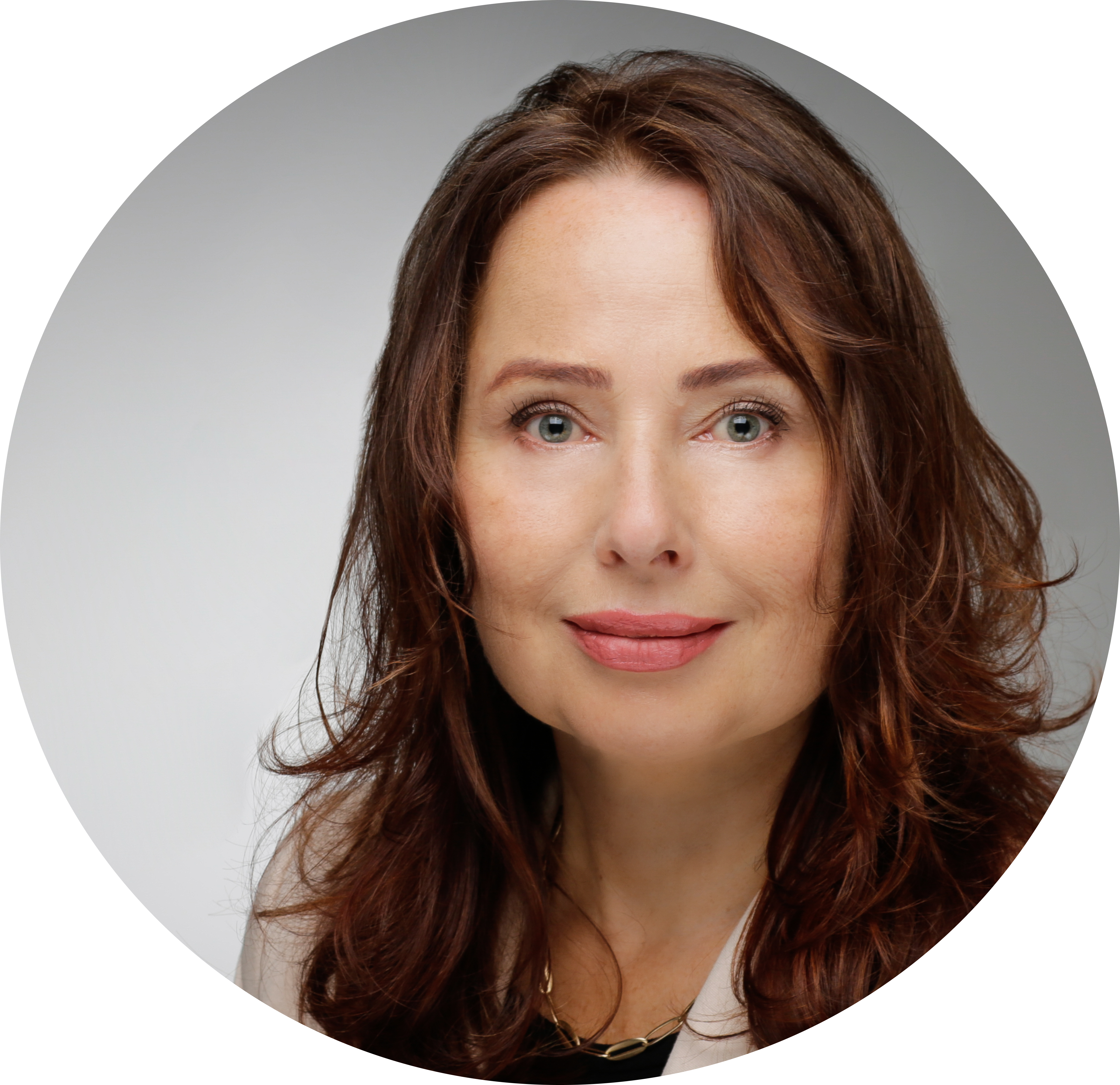 Maria Serant
---
combines 10+ years of expertise as a successful strategic and operational manager with a wide range of industry experience both nationally and internationally (including Russia, CIS countries, Saudi Arabia).
Marketing of innovative technologies, successful participation in international tenders and certification of companies are her areas of expertise.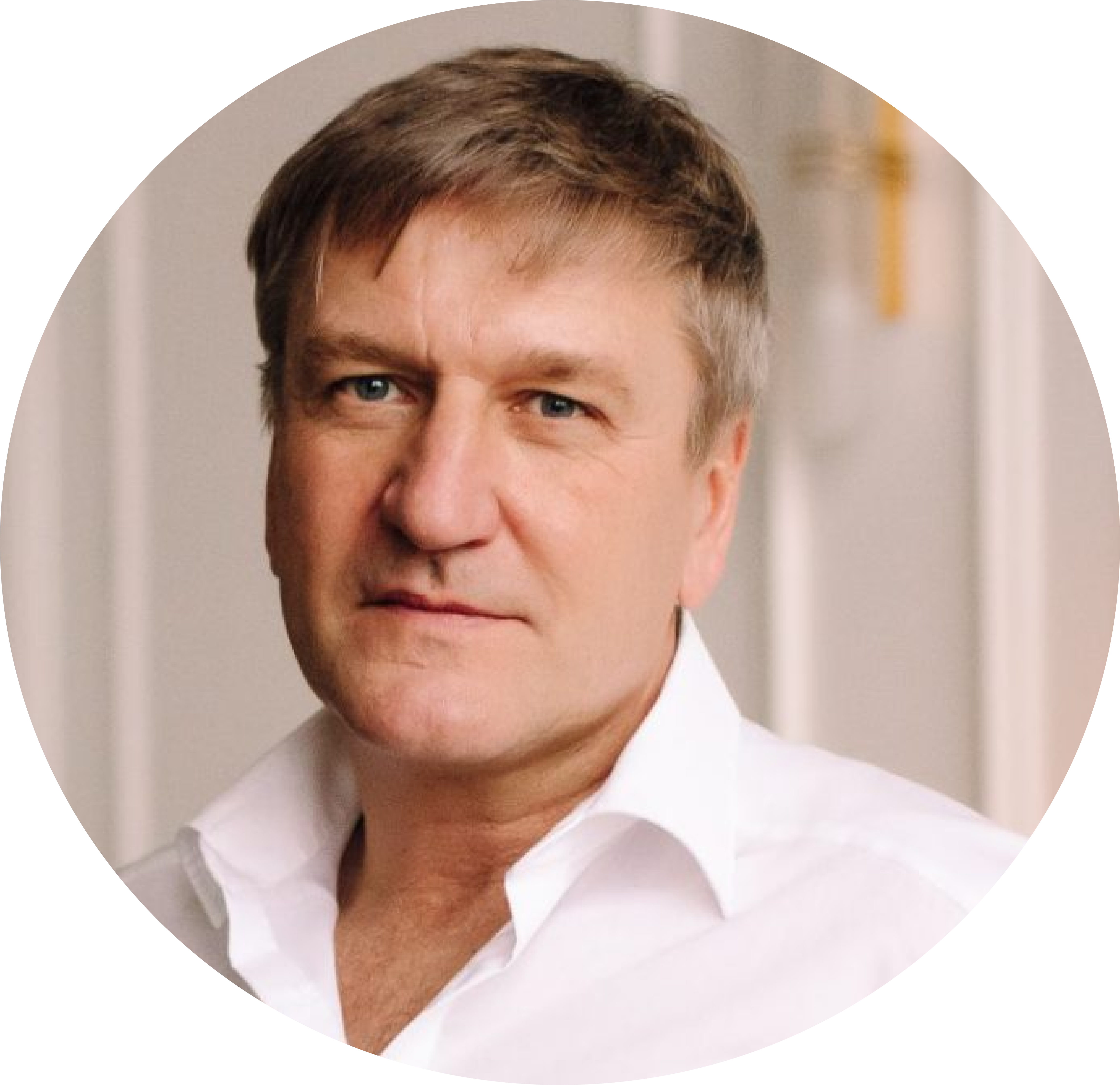 Stephan Martiny
---
is well-versed in project management, consulting and the oil and gas industry and especially in start-up evaluation and its commercialisation.
The acquisition of international projects in the field of energy, oil and water transport as well as the marketing of innovative technologies has successfully taken him to countries such as Turkey, the USA and India, Qatar and Nigeria.