RM-Invest is a company established in 2006 with its headquarters in Ingelheim am Rhein, Germany.
---
We help develop mutually beneficial business cooperations between West European and East European companies, Russia and CIS. With many years of experience and multiple business contacts we enter new markets, establish efficient contacts and discover new opportunities. So if you intend to explore your possibilities on East European markets, we are your Go-to-partner.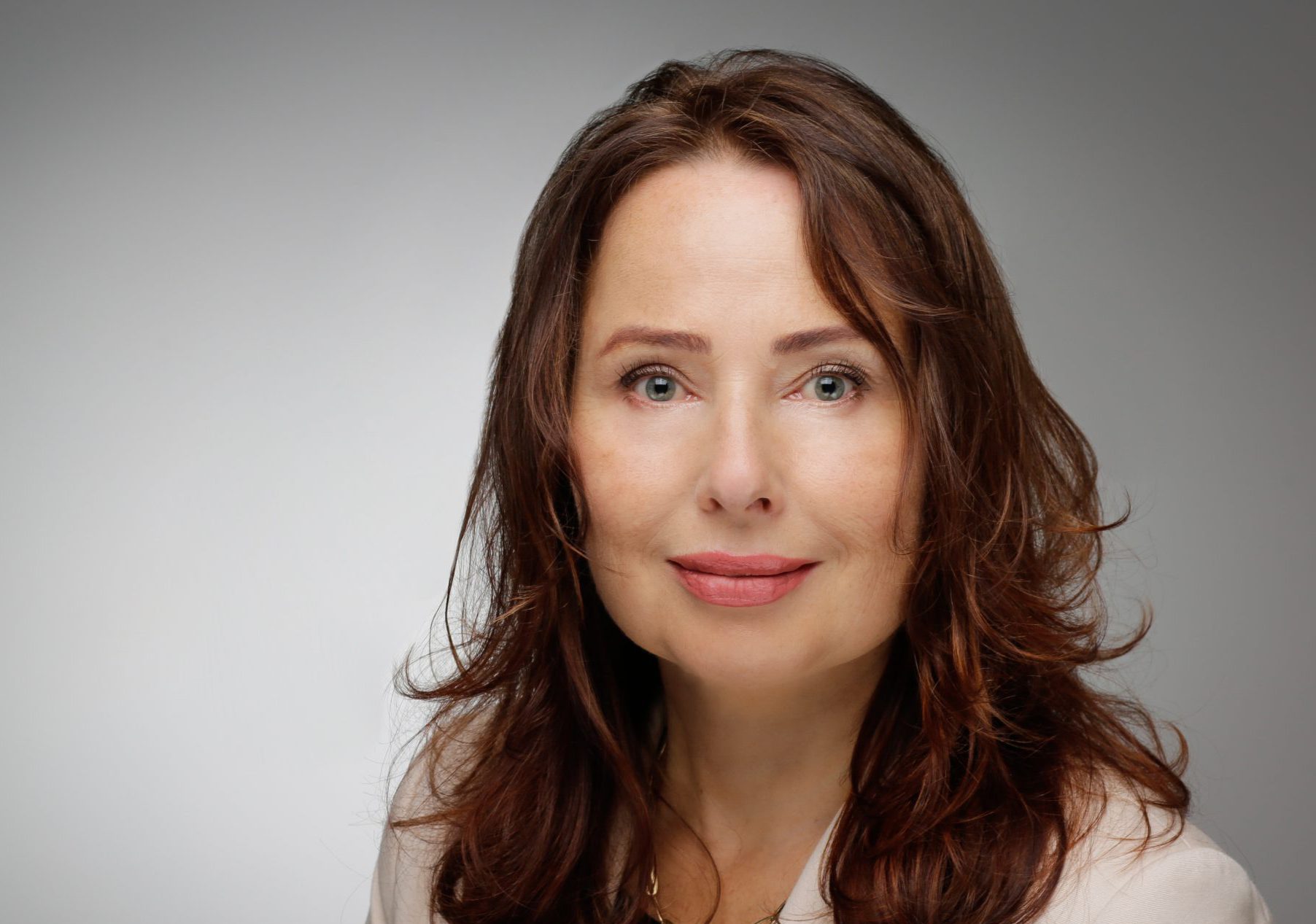 Maria Serant
---
combines 10+ years of expertise as a successful strategic and operational manager with a wide range of industry experience both nationally and internationally (including Russia, CIS countries, Saudi Arabia).
Marketing of innovative technologies, successful participation in international tenders and certification of companies are her areas of expertise.
Contact us
Stephan Martiny
---
is well versed in project management, consulting as well as the oil and gas industry and above all in start-up assessments and their marketing.
Acquisition of international projects in the field of energy, oil and water transport, as well as the marketing of innovative technologies has taken him successfully to countries such as Turkey, the USA and India, Qatar and Nigeria.