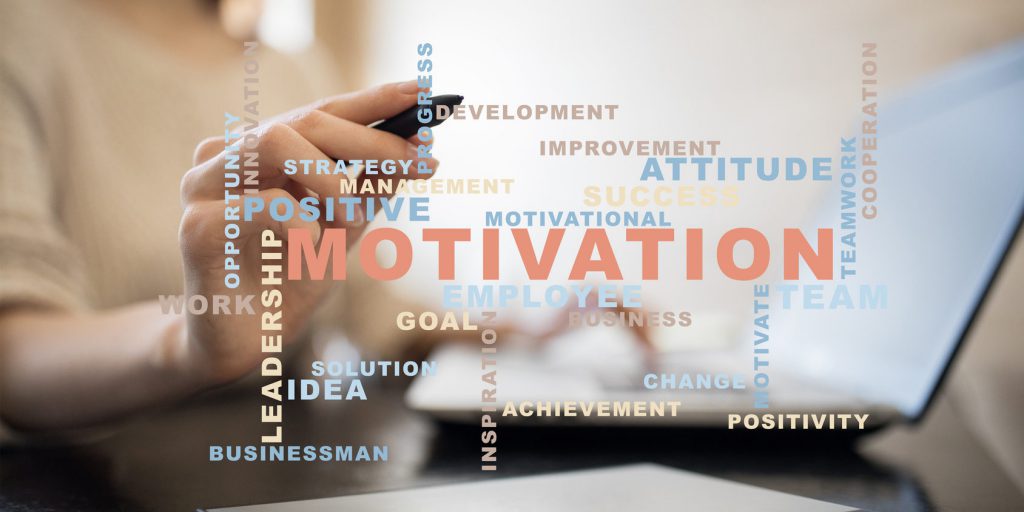 If 2020 taught us one thing it is that life has a way of throwing difficulties our way – be it personal or professional – encouraging unexpected turns. However, by dealing with them we can develop and strive, for everything happens for a reason and will eventually fall into place.
Here is to hoping 2021 will do that for everyone – make everything fall into place. However, we are not willing to sit by and simply hope for the best. We will take a leap of faith and plunge right in.
We are ready:
Ready to discover new opportunities and face challenges;
Ready to enter new markets and learn new lessons;
Ready to support struggling companies with our many years of experience.
Take that leap with us!
If you are interested in expanding your business and business contacts, explore your possibilities on East European markets, and having all the necessary expertise of a cooperating and supporting company at your hands, we are your Go-to-partner.