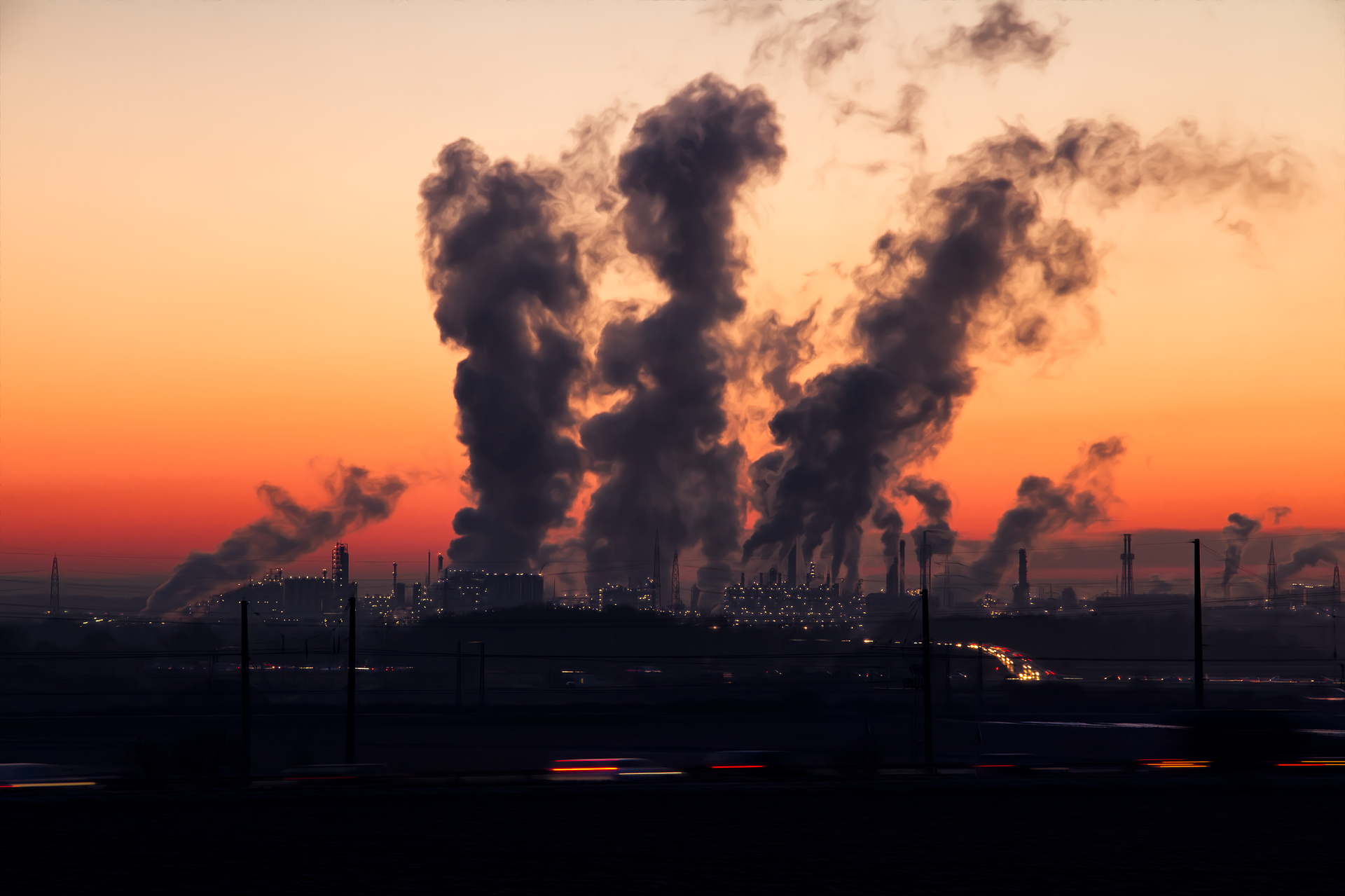 Unsere Aufgabe
---
Entwicklung neuer innovativer Ideen durch namhafte, firmennahe Ingenieurbüros
Erkundung von neuen Produkten in Ost und West und Förderung derer Entwicklungen
Unsere Leistungen
---
Neue, innovative Ideen/Technologien werden auf Realisierbarkeit überprüft und bei aussichtsreicher Einsetzbarkeit finanziell gefördert und bei potentiellen Abnehmern professionell durch RM-Invest propagiert.
Wir entwickeln nicht nur neue, einsatzbereite Anlagen sondern führen auch die Modernisierung bzw. Erweiterung bestehender Betriebsanlagen durch. (siehe Projekt Belgrad)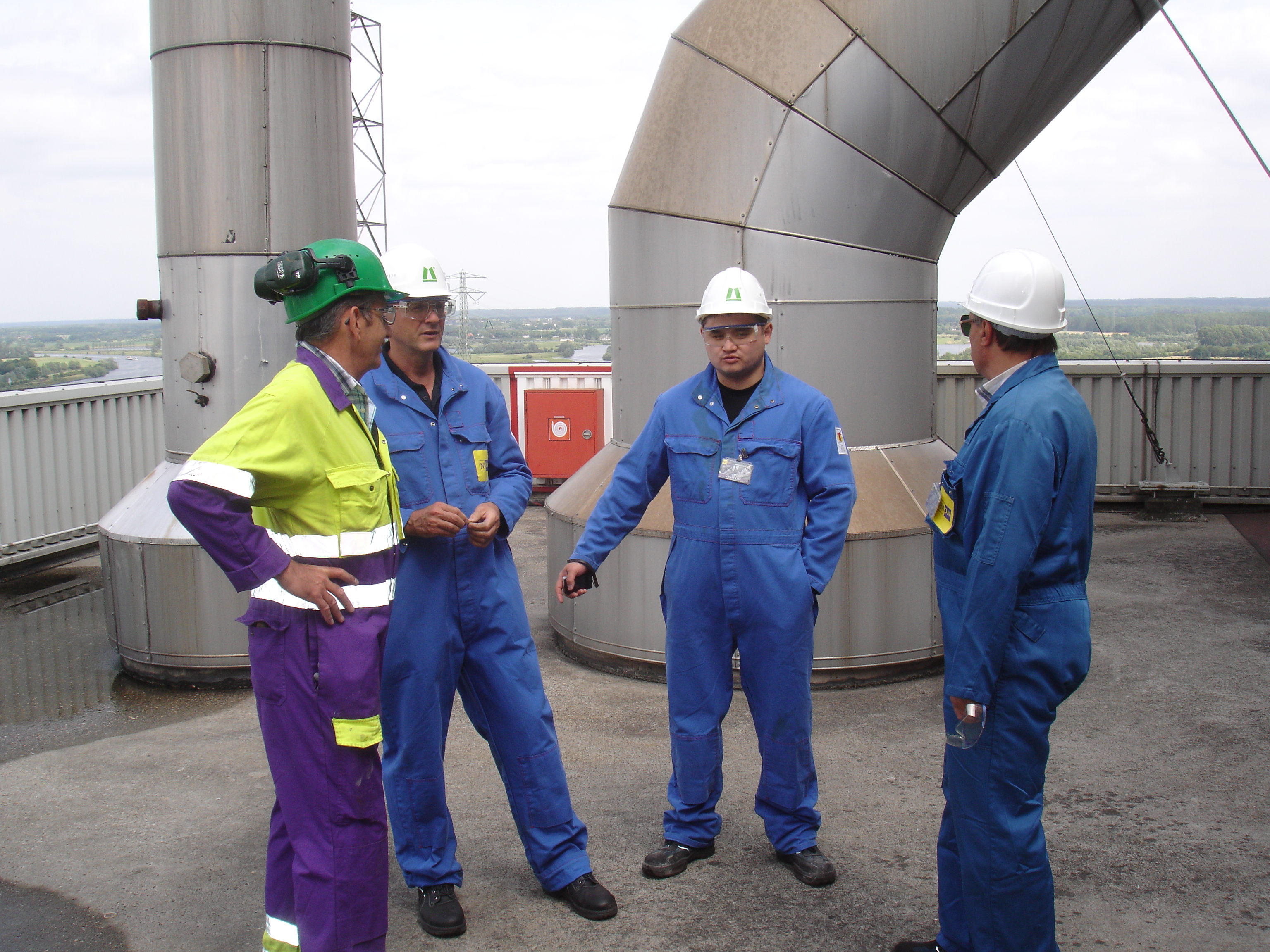 Kohle-Verbrennungstechnologien
Innovative Technologien von Kohle-Verbrennungsanlagen für Kohle-Kraftwerke Entwickelt von RM Invest/ZiO-Cotes
---
ZiO-COTES is an engineering company specialising in design, engineering and commissioning of boiler equipment for newly constructed and rehabilitated thermal power plants and boiler houses. The company is a part of ZiO Group of Companies - OAO Machine Building Factory of Podolsk and COTES, and works in a close cooperation with these companies.
ZiO-COTES focuses on the development of combustion systems, burner and furnace design for PC-fired boilers ensuring reliability of operation, combustion stability and efficiency without slagging and with low NOx generation.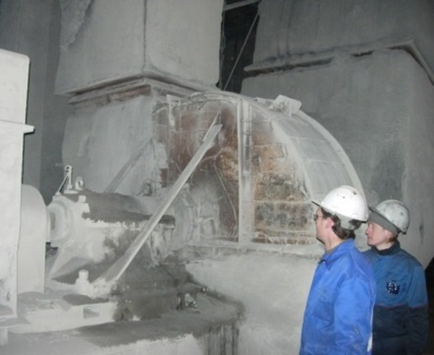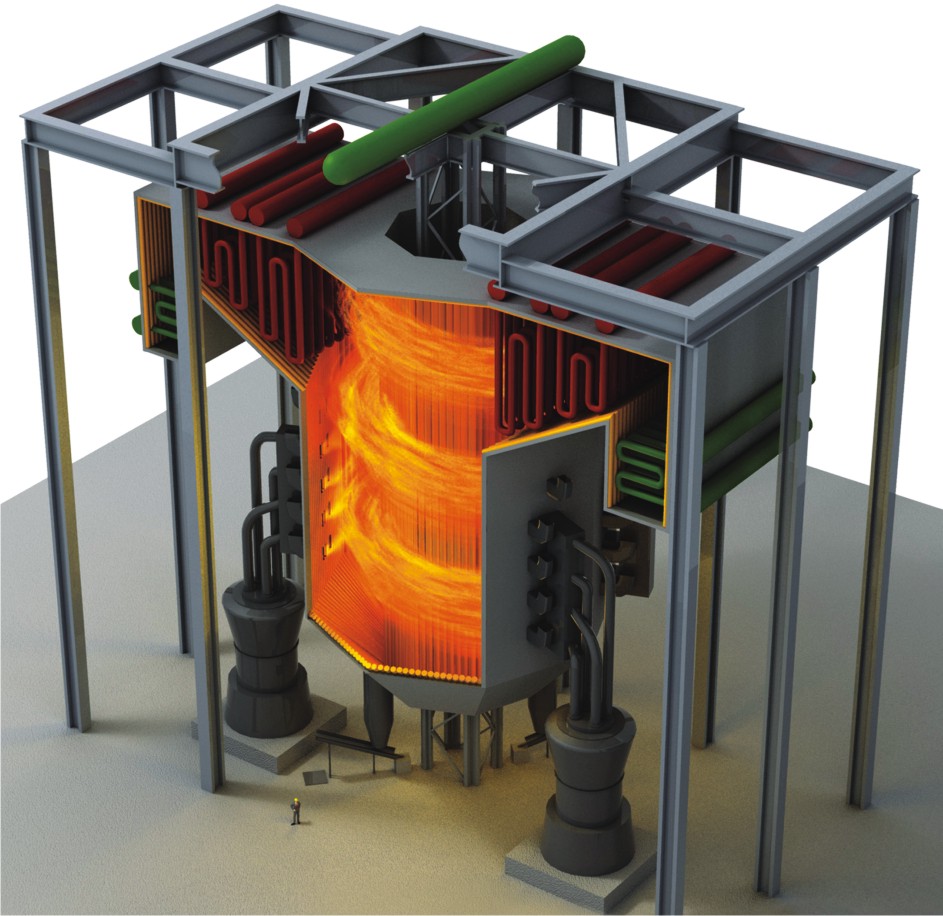 Aufgaben
(für mehr Informationen klicken Sie auf die Texte)
Staged Combustion Systems and Low NOx Burners
ZiO-COTES specializes in the development of PC fuel staged combustion ensuring low NOx emissions through combustion techniques alone, stable PC flame at low loads, reliable performance of furnace waterwalls, and reduced slagging of heating surfaces.
Boiler Minimum Load Reduction Method
ZiO-COTES developed and implemented a system of muffle PC flame support in the furnace that eliminates the need in heavy fuel oil for flame stabilization and reduces boiler minimum load down to 25-30% of the rated load when firing pulverised coal, while maintaining stable combustion and circulation.
Reduction of coal-dust boilers' technological minimum
Muffle lighting system allows to refuse lighting a pulverized fuel flame with black oil fuel and to reduce boiler's minimum load to 25-35% from nominal load at work on pulverized coal fuel under combustion stability. Technological solutions at the design stage are worked out by three-dimensional mathematical modelling of furnace processes.
Pulverized-coal burners for boiler ignition without black oil fuel
ZiO-COTES is working on the introduction of oil-free ignition systems of pulverized coal boilers
Coal-water fuel combustion technology
Combustion of coal-water fuel allows you to replace the expensive liquid or gaseous fuels that are commonly used during start-up and stabilization of combustion in pulverized coal boilers. ZiO KOTES LLC holds calculated scientific studies and experimental development in the field of water-coal boilers burning.
Pulverized-coal system and dust-gas-air lines
New boiler systems of large electricity generating units and grinding mills require the use of complicated agent distribution systems (coal dust, air, drying agent). We ensure compliance with any requirements of the technological process through detailed engineering and SRO-calculations. The simulation results are used in the start-up and development of new boilers.
Optimization of flues, dust pipes, air circuits
To improve the reliable performance of the auxiliary equipment, to reduce the cost of repairs, the number of accidents, cost of their wear, and to increase efficiency, the water passage and flue arrangement are optimized.
Metallurgic furnaces and waste-heat boilers
Design of technological processes in the field of metallurgy is a significant figure in the specialization of the employees of ZiO KOTES LLC. Coal fuel grinding mills are similar in metallurgy and power engineering. Technological processes also have general principles in many ways. The use of numerical simulation in the calculations. ZiO-COTES performs a complex of works on adjustment and testing of boilers - utilizers of metallurgical production.
Eine Präsentation der Zusammenarbeit zwischen RM Invest und Cotes finden Sie hier: Create Clean heat
Unternehmensberatung und Projektmanagement
Unsere Aufgabe
---
RM Invest GmbH verbindet Firmen mit gleicher Zielrichtung miteinander und sorgt so für einen Synergieeffekt zur Kostenoptimierung, Produktionssteigerung und Kundenakquirierung. Dies geschieht in der Regel zwischen west- und osteuropäischen Firmen.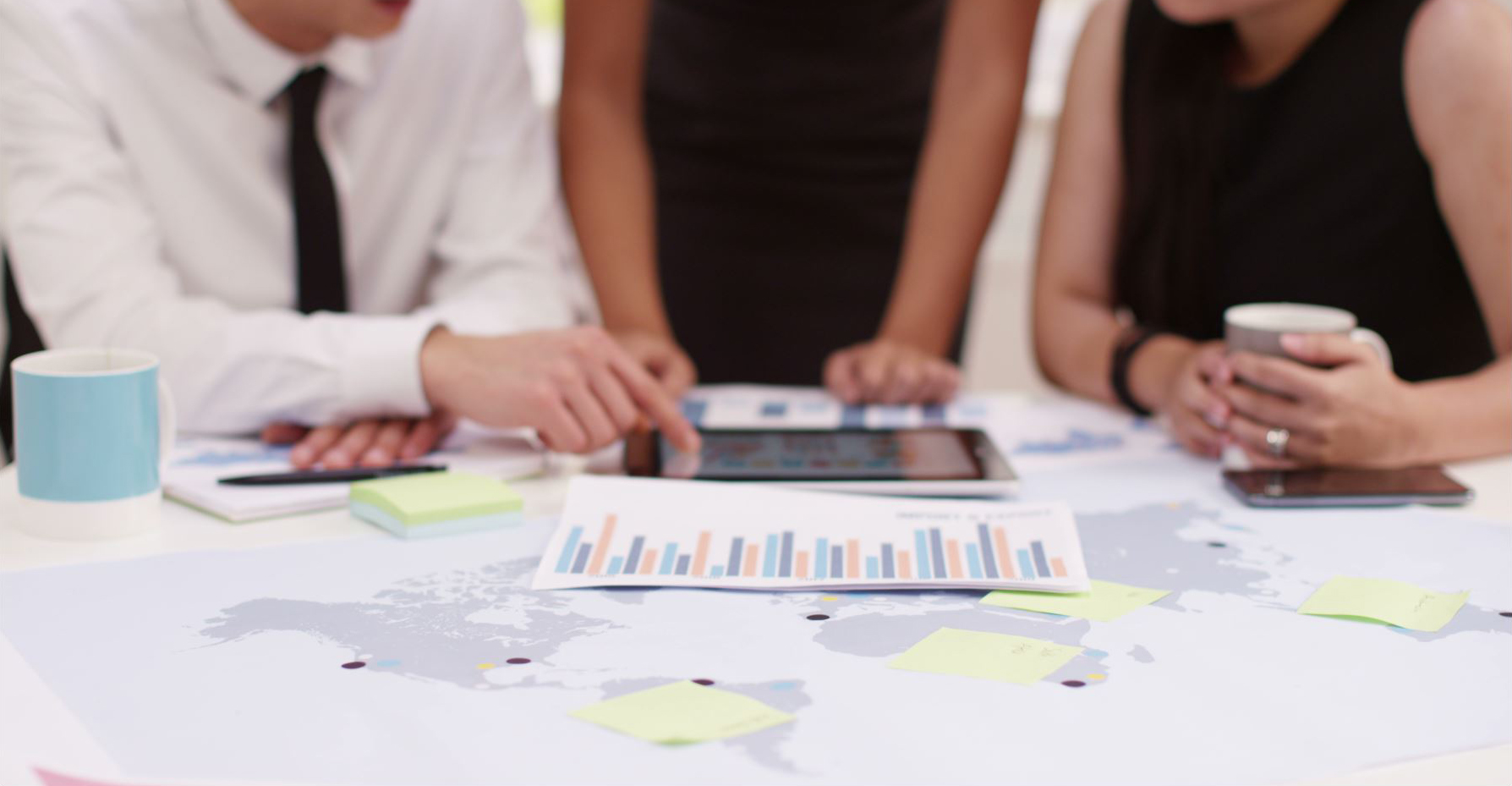 Unsere Leistungen
---
Vorbereitung des Businesskonzepts und eines Businessplans
Erarbeitung und Ermittlung der möglichen Finanzierung des Projektes
Überwachung laufender Projekte
Prozessmanagement
Unterstützung bei Firmen- bzw. Niederlassungsgründung
Krisenmanagement
Rechtsberatung durch unsere Fachanwälte
Suche nach potenziellen Partnerunternehmen
Kooperation mit Suzhou Tianhong Laser Co., LTD
---
Tianhong Laser konzentriert sich auf Forschung und Entwicklung, Produktion und Wartung von intelligenten Industrieanlagen sowie automatische Robotersysteme. RM-Invest ist der Vertreter für den europäischen Markt und die Vermittlung von:
Mittelgroßem und kleinem Laserequipment
Numerischen Steuerungsmaschinen für Laser Cutter
Laser-Schweißmaschinen
Laser Cutter mit Mikro-Verarbeitungssystemen
3D Laser-Druckern
Verkleidungs-, Aufarbeitungs- und Aushärtungssystemen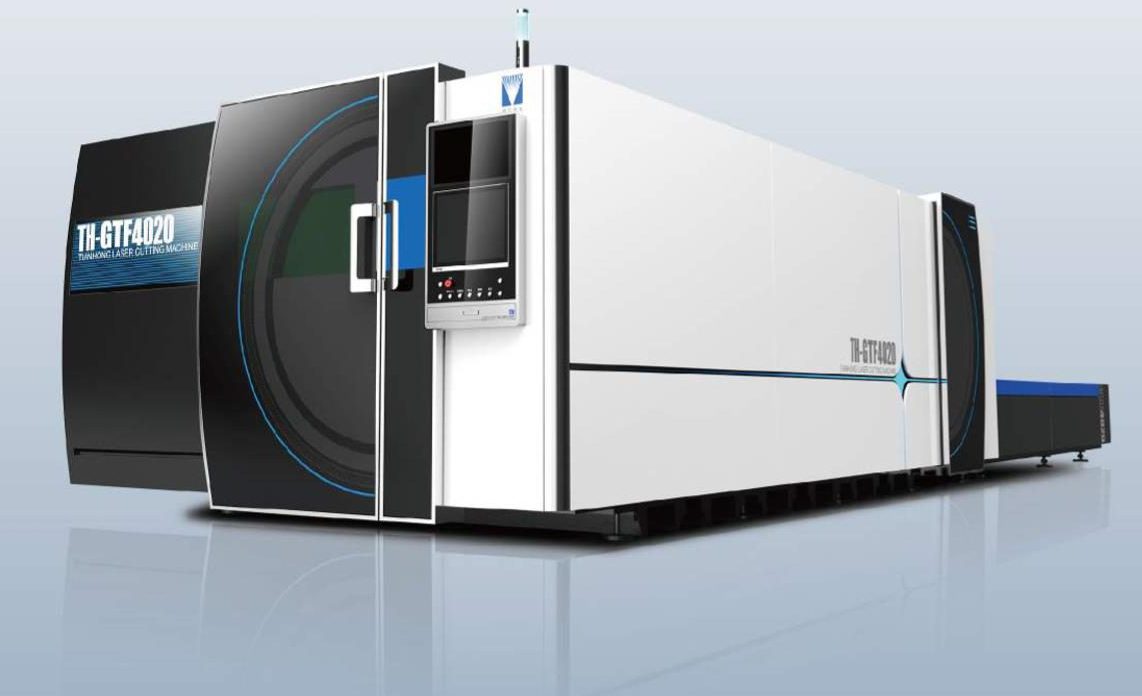 Unser Partner Intech Group Ltd. produziert Entlüftungssysteme mit einzigartigen technischen Eigenschaften. Das System sticht Konkurrenzprodukte in vielerlei Hinsicht aus und ist derzeit weltweit das einzige, bei dem eine Abbindung des Sauerstoffs unter 5ppb vom Anbieter garantiert werden kann. Im Vergleich zu anderen Unternehmen mit einer Gewährleistung von 7ppb ist unser Produkt einmalig im Wettbewerbsumfeld. Unser Produkt ist auf dem russischen Markt patentiert und weitere Patente für Märkte wie Europa, China und die Vereinigten Staaten von Amerika sind bereits angemeldet und auf den Weg gebracht.